About
Us
Hello, I am Jeremy Bruce the owner of Midwest Lawn Pro. Starting up a lawn care business was an easy choice for me. I spent years helping my father take care of his rental properties in the Twin Cities area. I have also spent 14 years in the lawn and landscape industry learning from some of the best landscapers in the area.

16 Years of Lawn & Landscape Experience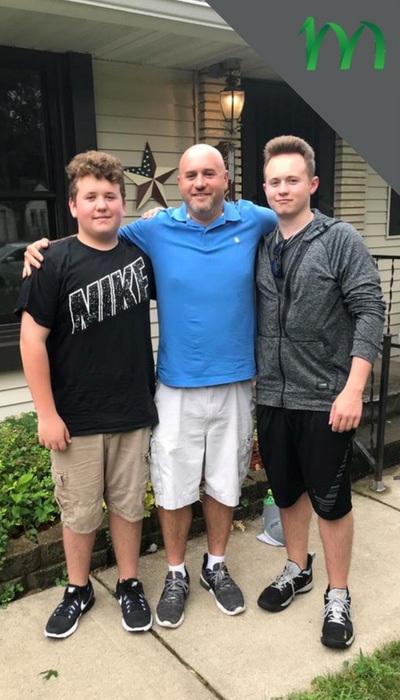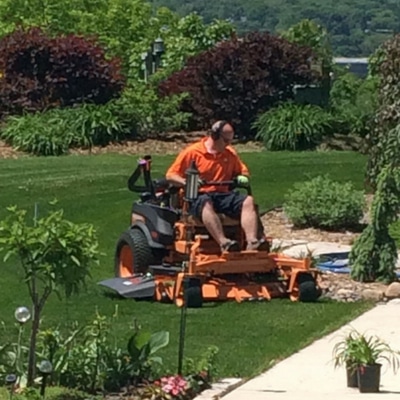 In March of 2016, Midwest Lawn Pro was created to provide the best lawn care experience possible. With a passion for outdoor services, I started offering services to friends, family, and neighbors I decided it was time to pursue my passion. With Midwest Lawn Pro I can guarantee that we will do the best possible job with our focus on treating your property as if it were my own lawn. We also have a certified turf manager and licensed pesticide applicator on staff.
Midwest Lawn Pro is licensed to perform work in St. Croix County, Wisconsin. We have a general liability insurance policy in place for your peace of mind.

Residential and Commercial
We offer all of our lawn care and landscaping services to residents and businesses in St. Croix County/Western Wisconsin.
Licensed and Insured
For your protection and peace of mind, we are licensed to work in the state of Wisconsin and carry general liability insurance.  If you would like to see these documents, please just request them.
Experienced
Midwest Lawn Pro was founded in March of 2016, but the owner has been fine-tuning his lawn and landscape expertise for the past 16 years learning from some of the best in the green industry.
Credentials
Employees of Midwest Lawn Pro hold the pesticide applicators license in the state of Wisconsin.  We also have certified turf management personnel on staff.
Our Guarantee
If you are not 100% satisfied, we will correct the problem or refund the service.
We just want to thank you very much for considering us for your lawn and landscape needs.  The most common services we offer are lawn mowing, plant pruning and shaping, and light landscaping services.  Many of our lawn mowing clients with pets take advantage of our pooper scooping service.  We are more than happy to do it while we are there.
Although we don't get to perform as many retaining wall and paver patio jobs, everyone we do is a blast and always turns out great.  Before starting Midwest Lawn Pro in March of 2016, Jeremy Bruce, the owner of Midwest Lawn Pro, spent 14 years learning the ins and outs from some of the best landscapers and hardscapers in Wisconsin.
We hope to hear from you soon!