Serving St. Croix County, WI With Lawn Care & Landscaping Services
Welcome to Midwest Lawn Pro!
We are a local lawn care and landscaping service in New Richmond, WI offering lawn and landscape services in St. Croix County.
Learn more about us and the services we offer on our website or call us to get your questions answered or to request your free price quote.
Our Services
Learn more about the lawn & landscape services we offer that interest you.
We are accepting new customers for the 2022 season!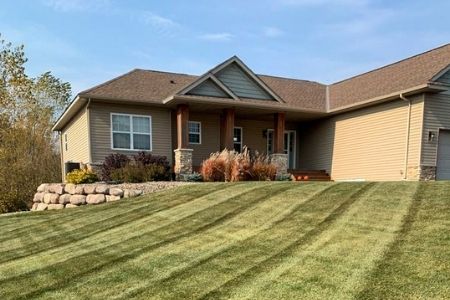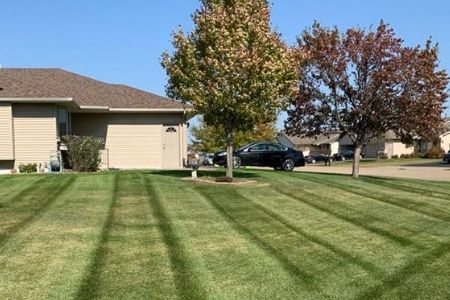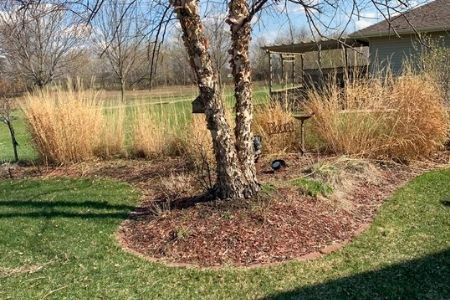 Lawn & Landscape Cleanups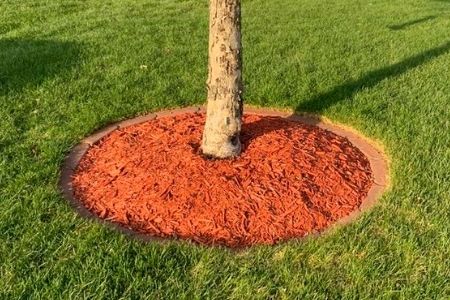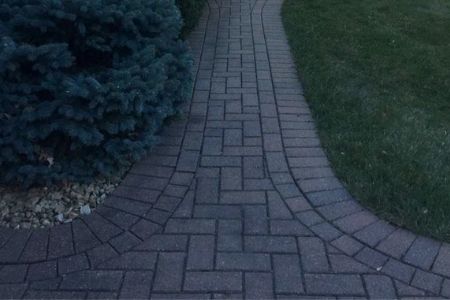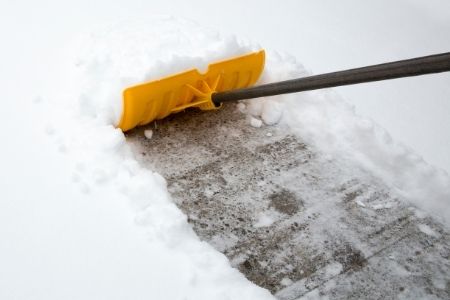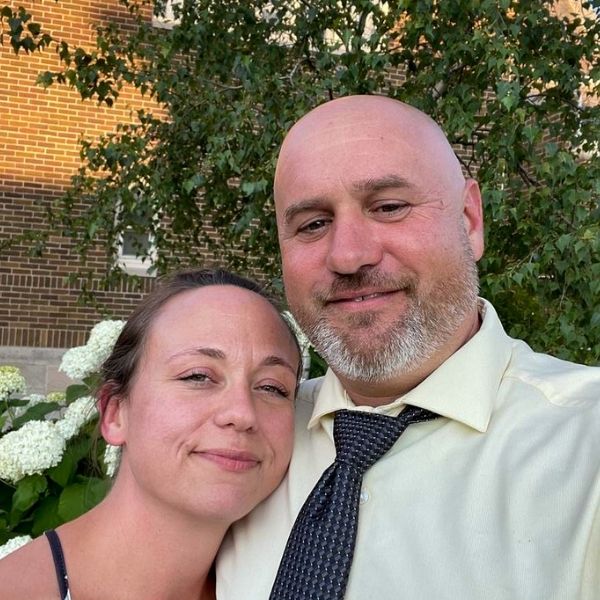 Family Owned & Operated
Midwest Lawn Pro is a family-owned & operated local business providing quality lawn & landscape services at fair prices!
Please let us know how we can earn your business today!
Helpful links: