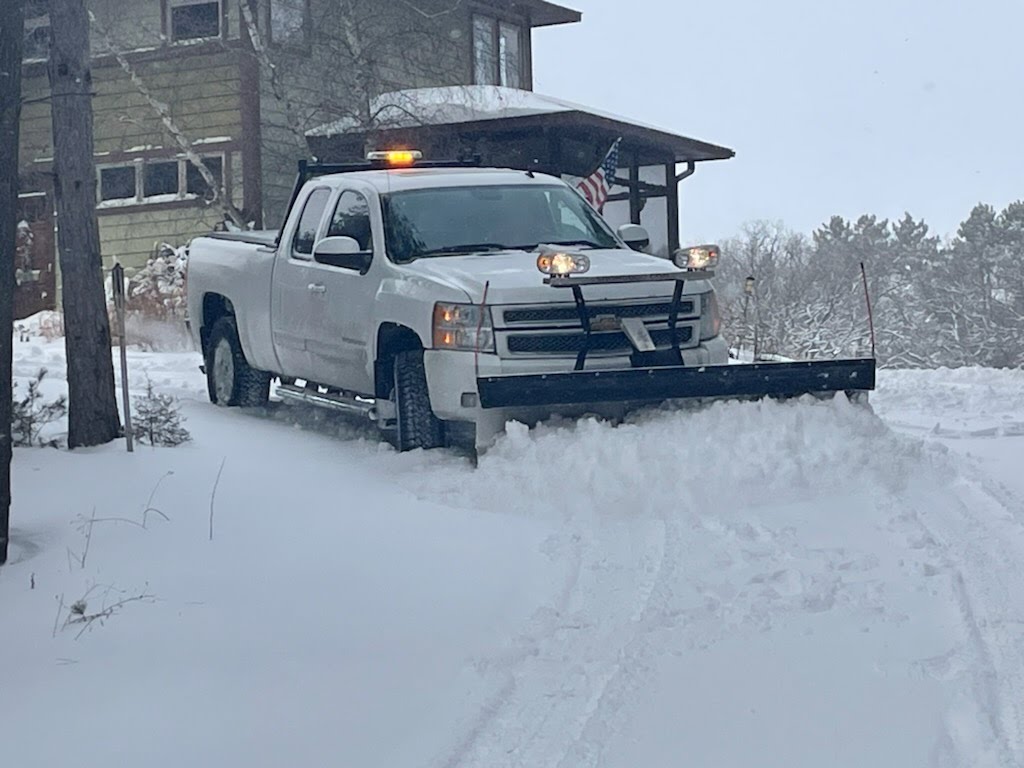 Snow Removal
Midwest Lawn Pro offers residential snow removal services including driveway plowing, shoveling, and snow blowing.
Request your free, no-obligation price quote for snow removal today!
Driveway Snow Shoveling Service
Most companies providing snow and ice management services only provide these services for commercial businesses.  We serve the people! 
Contact us for a fair price for snow shoveling at your residence today.  We'd be happy to come back in the spring to care for your lawn!
Call Us For More Info or Pricing!