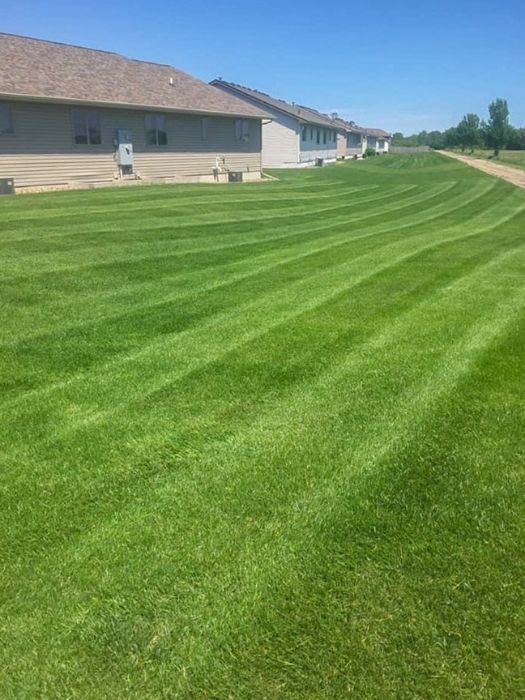 Services Areas
Midwest Lawn Pro is a local lawn care and landscaping company located in New Richmond, WI.  Our service areas include the West & Northwest portion of St. Croix County, WI.
Where We Work in St. Croix County, WI:
New Richmond
North Hudson
Hudson
Houlton
St. Joseph Township
Star Prairie
Somerset
Boardman
Burkhardt
Huntington
Northline
Johannesburg
Request your free, no-obligation price quote for today!
St. Croix County Lawn & Landscape Services
Which lawn and landscape services would you like free estimates for?  Our most popular service is lawn mowing, followed by our fertilization and weed control program.  We also offer mulch spreading and bush trimming along with seasonal yard cleanups and snow removal over the winter months.
What are you looking for in a local lawn care company?
Please let us know how we can make your experience using our lawn and landscape services great!  We take pride in offering personalized service per the wishes of each of our customers.
Call Us For More Info or Pricing!
Contact Us With Questions or To Request Pricing