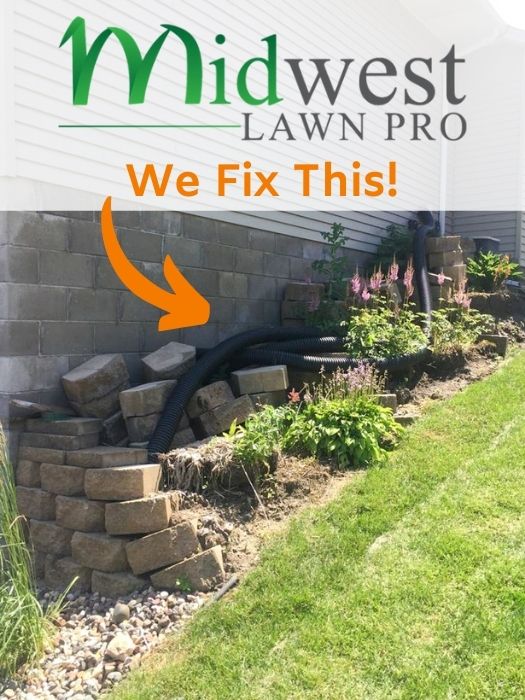 Yard Cleanups
Yard cleanups can include anything your lawn or landscape needs at that time to keep it maintained.  Lawn and landscape needs change throughout the season so we are available whenever you are in need of a yard cleanup!
Complete Landscape Maintenance
Landscape Bed Weeding
Seasonal Lawn & Landscape Services
Leaf Pickup & Removal
Request your free, no-obligation price quote for lawn and landscape cleanup today!
Lawn & Landscape Maintenance Services
Midwest Lawn Pro can handle any and all of your lawn and landscape needs, but we are happy to solely provide the service you are in need of as well.  You can hire us to just cut your grass if you'd like!
Call Us For More Info or Pricing!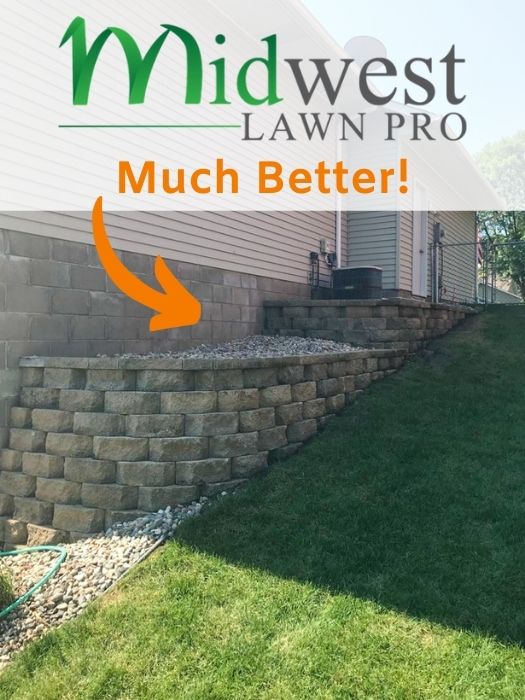 Complete Lawn & Landscape Maintenance
We remove leaves, pull weeds, pick up fallen limbs, and all of the other common lawn maintenance tasks involved with maintaining a property. Whatever it takes to get your lawn and landscape back looking its best. We are up for the challenge.
If you are interested in our yard cleanup services you may also be interested in related services we offer.
Consider having us also provide these related services:
Lawn Mowing
Lawn Treatments
Mulch or Decorative Rock Installation
We also build retaining walls, install paver patios and paver walkways, and build custom fire pits!